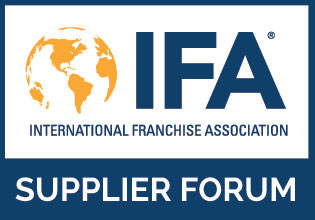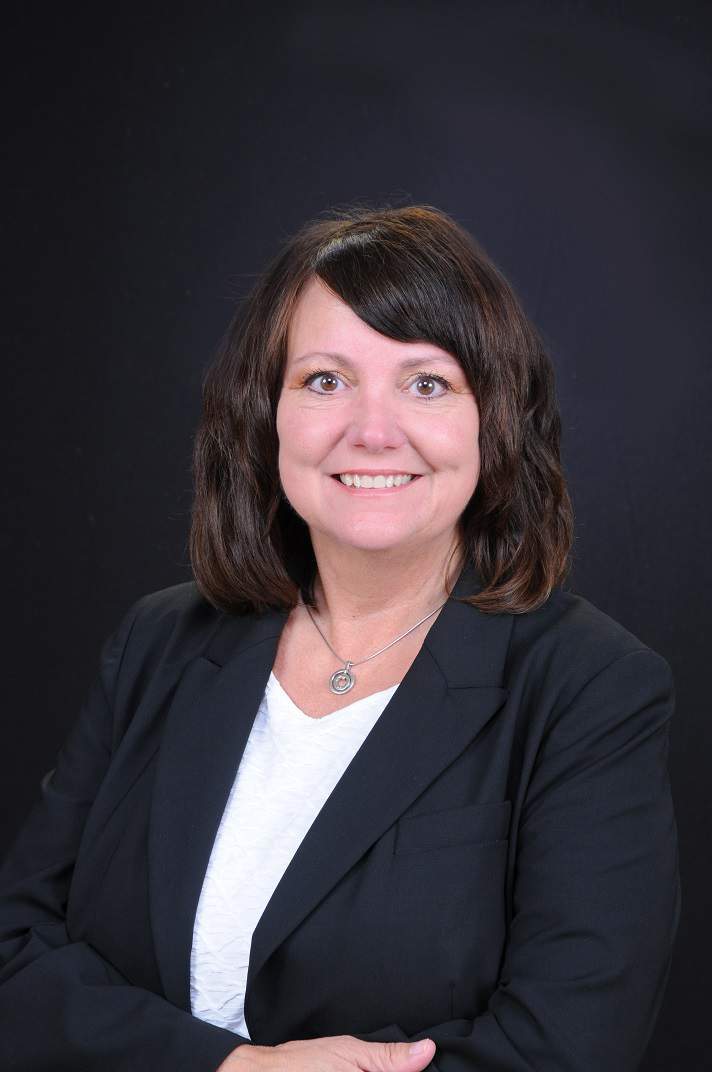 Stacie A. Waller, CIC, CFE
President Franchise Division
440-893-3141 (Direct)
440-247-2394 (Fax)
sawaller@althans.com
Franchises and Associations
With over 25 years' experience in the franchise industry, Althans understands the unique insurance needs of franchisors and franchisees. By collaborating with our partners, we develop risk management strategies and best safety practices. Althans has the experience and the resources to work with the most complicated programs. Our mission is to add value to the franchise industry by developing cost effective programs and coverage solutions for each system's specific needs.
Program Coverages / Services:
Franchisor's Errors and Omissions
Directors and Officers
Cyber, Data Breach, Social Engineering
Business Insurance
Risk Management
Group Health and Benefits
Franchisee Insurance Compliance
We are also members of the International Franchise Association (IFA).
Certified Franchise Executive
Membership committee / IFA
Round table ambassador for the IFA super session
Ambassador IFA new member orientation
Franchise Business Network Local Chapter Committee- Cincinnati, Cleveland and Columbus
Women's Franchise Committee / IFA
Women's Franchise Network Local Chapters Committee- Cincinnati and Columbus
We are committed to the franchise community and adding value to your franchise system! Contact us to find out about the Althans' Advantage.